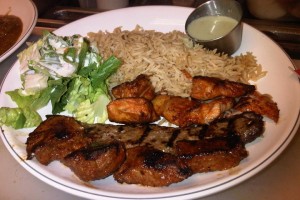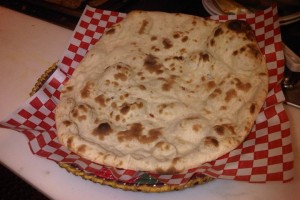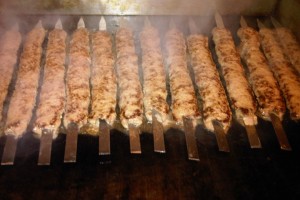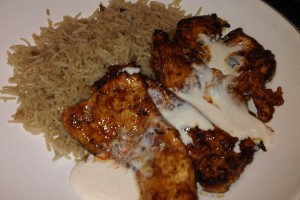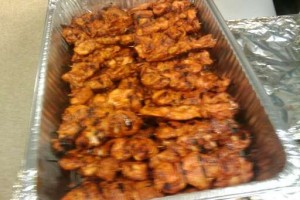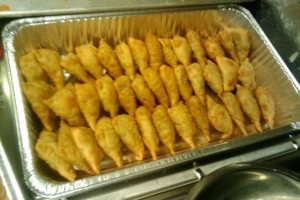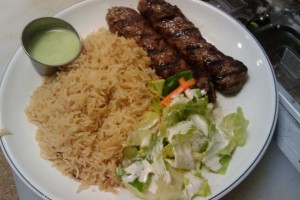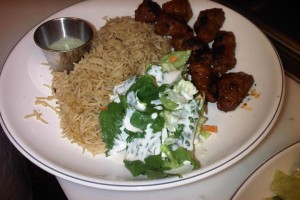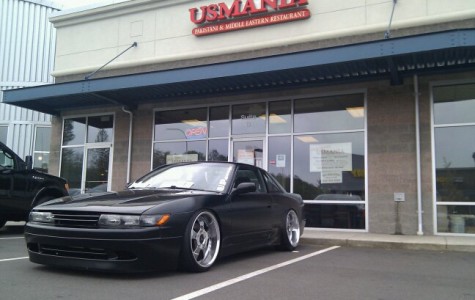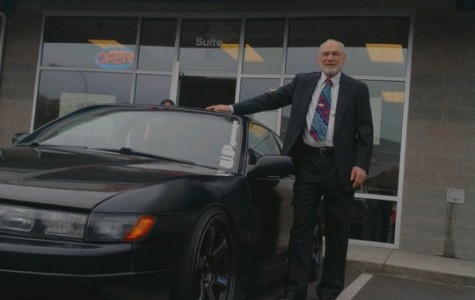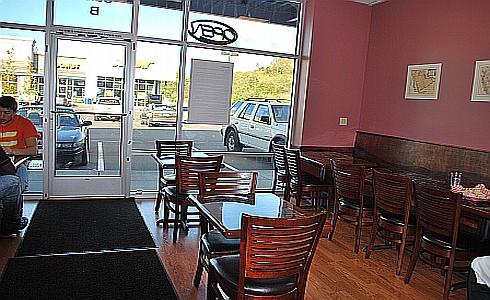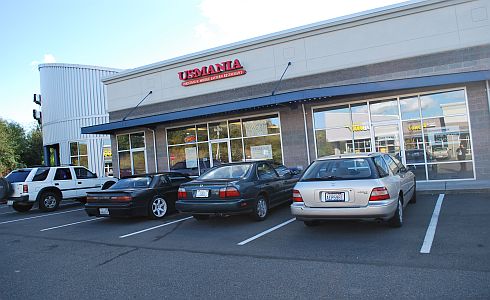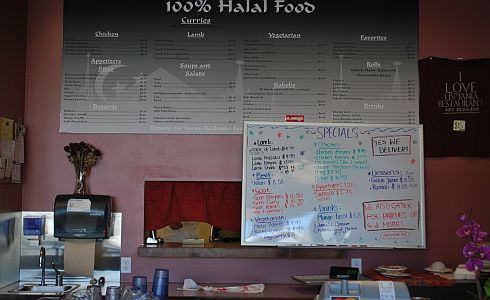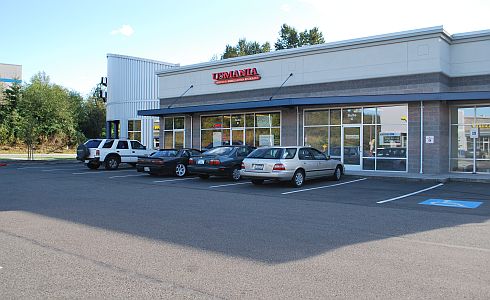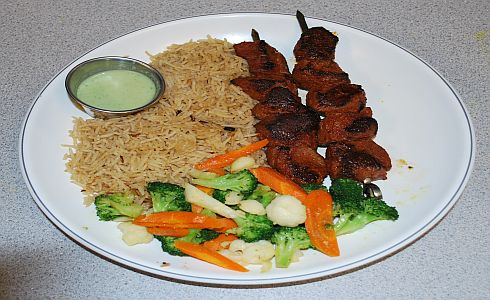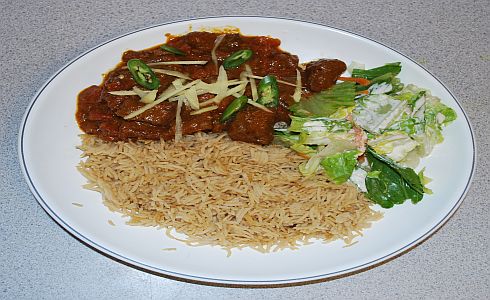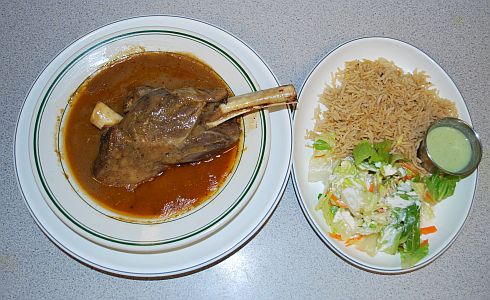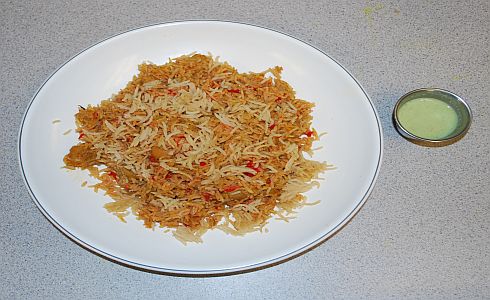 Welcome to Usmania Tikka Kabab Restaurant)
(Owned and Operated by Previous Owners of Famous  Marco Polo Restaurant)
Address: 7425 Hardeson Rd Everett, WA 98203
Serving Authentic Halal Meat
Please call (425) 353-6300 for directions or assistance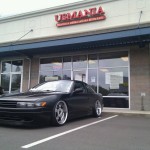 Welcome to Usmania Tikka Kabab, Everett, Mill Creek and Lynnwood WA area's most authentic Indo-Pak restaurant. Usmania Tikka Kabab  serves authentic and delicious cuisine from the  Indian sub continent. At this homely and unpretentious restaurant exquisite Indian, Pakistani and  Mediterranean food is served in  friendly and family surroundings. You will find genuine kosher/halal food cooked to the exacting standards of locally well known and professionally trained and recognized Chef (and owner) Mr. Quereshi .  Even after 30 years in the business, Mr. Quereshi personally cooks and supervises the operations, making sure to deliver high quality and authentic flavors and richness to the dishes served to old and new customers.
Our Menu

At Usmania Cuisine our main menu caters to quick carry out, or sit in lunch/brunch or a relaxed family style dinner. In all cases we guarantee our  authentic delicious Indo-Pak cuisine. Our main menu consists of the following:

Appetizers and Side Curries

Vegetarian Curries

Tikka Kababs-Sandwich Roll

Tikka Kabab Plates
Click here to see the full menu or Download Printable Version here.

Special Menu

Feast on our very special and delicious dishes prepared by Chef Quereshi him self with his very special recipes. These use special blends of spices giving exquisite flavor, aroma and texture. These blends and recipes have been honed over decades of Chef Quereshi's passionate cooking.
Savor the delicious goat curry, rack of lamb, chuppli kababs, chicken Biryani and more. Click here for more.

Catering

Do You Have a Hungry Crowd to Feed?  If you have a party of 5 or more and would like to dine in or place an order for take out, (even on a Sunday) just call us!
Please Place your order at least one day in advance to ensure fresh, delicious, food is ready when you want it!

CALL FOR NEW LOW PRICES  425-353-6300

 
Summer Bash at Usmania
Incredible Saturday Savings 20% Off
On Saturdays during the months of July and August come to Usmania Tikka Kabab restaurant in Everett for its sumptuous mouth watering meals and get incredible savings of 20% on your entire bill. Coupon must be surrendered at the time of purchase. Only one coupon per family per visit. Cannot be used for prior purchase or combined with any other coupon or promotion.
Usmania Tikka Kabab
7525 Hardeson Road Everett, WA 98203